The Bixie haircut is a classic style that can be worn in many different ways. This versatile haircut can be tailored to suit your style and personality. Whether you're looking for a sleek and polished look or something more relaxed and casual, there are plenty of different ways to style the Bixie haircut.
There are many different ways to style the Bixie haircut. Depending on your face shape, hair type, and personal preference, you can find a style that works best for you. This blog post will discuss some of the most popular styles for the Bixie haircut. We will also provide tips on how to achieve each look. So whether you are just starting with the Bixie haircut or are looking for new styling ideas, read on for inspiration!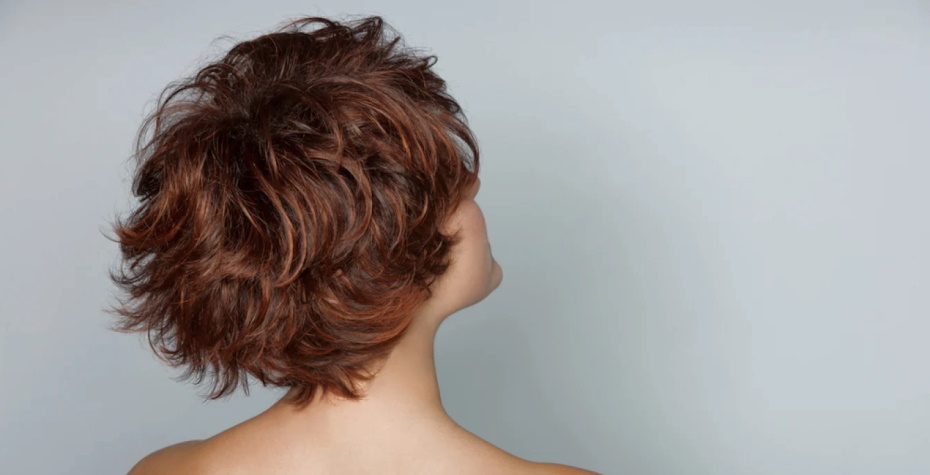 Step by step bixie haircut tutorial
The bixie cut is a short asymmetric hairstyle. It has straight lines, an uneven length, and lots of texture to create volume. The name Bixie comes from 'bouclé,' which means curly in French. This haircut works best on thick hair with medium to low density. If you want to get this haircut, ask your stylist to cut your hair short on the sides and keep the top longer. You can style it wavy or curly or wear it straight.
Here is a step-by-step tutorial on how to style a bixie haircut for wavy hair:
Start by towel-drying your hair.
Apply a styling cream to damp hair and distribute it evenly throughout the hair.
Use a diffuser to style your hair. If you don't have a diffuser, you can use a blow-dryer on low heat instead.
Scrunch your hair as you dry it with the diffuser to give your hair more texture and waves.
Mist your roots with a volumizing spray for added volume.
Finish by misting your entire head with a shine spray to make your hair look brighter and more lustrous.
Bixie haircut for crazy curls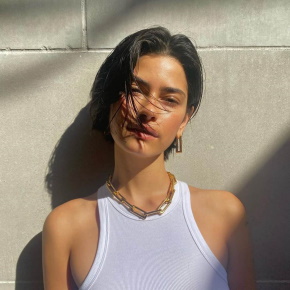 If you have curly hair, you know the frustration of having it look good one day and frizzy the next. One option is to use product after product in hopes that your curls will hold throughout the day. Another option is to get a bixie haircut for crazy curls! This style can be cut into any shape or pattern but typically starts with short bangs above the forehead. The rest of this style is usually cut very short on top and gradually gets longer below the chin, which allows for more volume at the roots when styling. If you are ready to take your hairstyle up a notch, give this trendy new haircut a try!
Are you looking for a haircut that can help tame your crazy curls? If so, the Bixie haircut may be just what you need. This short and sassy style is perfect for curly hair, and it's easy to maintain.
The Bixie haircut is a versatile style that can be worn in various ways. It can be styled sleek and straight, or you can add some bouncy curls for a more casual look. This style is also perfect for those who want to keep their hair short and easy to manage.