Castor oil is an age-old remedy with many benefits for skin health. It can treat acne, dry skin, and wrinkles, among other things. Castor oil is also a natural moisturizer that helps the skin look younger and more radiant. This blog post will discuss the benefits of using castor oil for skin care and its use. We will also share some recipes for homemade facial masks using castor oil. Read on to learn more!
Amazing castor oil benefits for skin
If you're looking for a natural way to get that luminous glow, this is the perfect recipe. Castor oil has powerful anti-inflammatory properties. It also relieves pain, promotes healing, and can help with acne! It's safe for all skin types because it doesn't clog pores or have any harmful chemicals that could lead to negative reactions. In addition, castor oil is high in vitamin E, which keeps your skin moisturized and softens dry patches on your face.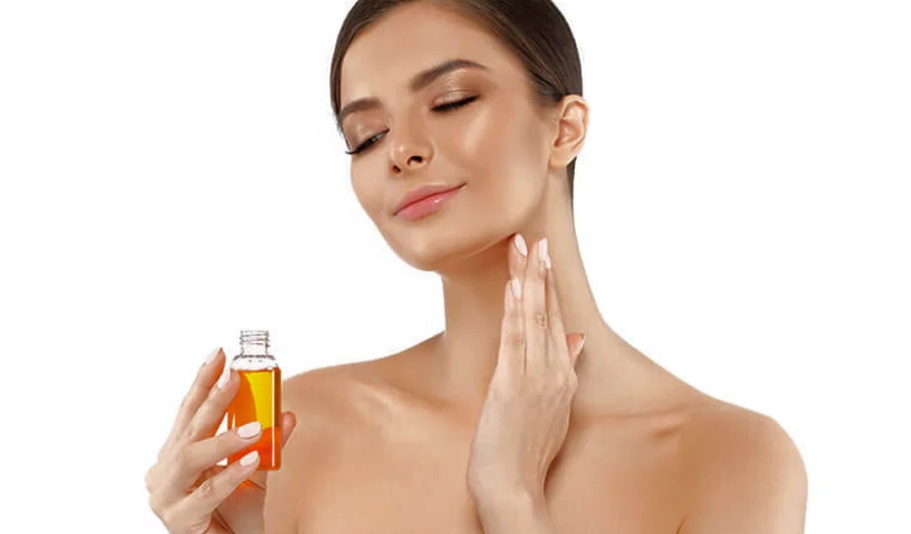 Moisturizer: Like mentioned above, castor oil is an excellent moisturizer because it doesn't clog your pores. Instead, it penetrates deep into the inner layers of your skin, where cells are formed. Unlike mineral oils which do not allow your skin to breathe, castor oil helps improve blood circulation and promotes the growth of new cells.
Anti-inflammatory: Castor oil is a natural anti-inflammatory that can help reduce inflammation and swelling. This is especially beneficial for psoriasis, eczema, and other skin conditions.
Antioxidant: Castor oil is also a powerful antioxidant that helps protect your skin from free radical damage. This can help keep your skin looking young and healthy.
Skin Toner: Castor oil helps close pores and tighten skin. It can also balance pH levels, beneficial for people with oily or acne-prone skin.
Castor oil face mask recipe for a natural glow
I know that you've seen the articles on how to get a natural glow, but did you know that there's an easy way to do it? Castor oil is one of the best oils for your skin. It penetrates deeply and will leave your skin glowing from the inside out. I have created this recipe for a castor oil face mask specifically designed to give you a perfect natural glow in just 10 minutes! There are only some ingredients needed, and they're all very inexpensive, which means that this is affordable too!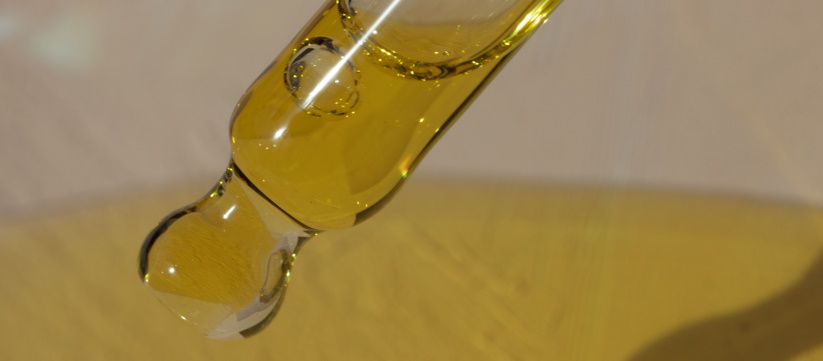 Ingredients:
1 tablespoon castor oil
2-3 tablespoons honey
Instructions:
Mix the castor oil and honey in a small bowl.
Apply the mixture to your face, avoiding your eyes and mouth.
Leave the mask on for 10-15 minutes.
Rinse your face with warm water and pat dry.
Repeat 2-3 times per week for best results.
Castor oil is a natural moisturizer that hydrates the skin and helps to reduce wrinkles and fine lines. Honey is a natural antibacterial and anti-inflammatory agent that helps to soothe the skin and reduce redness. Together, these ingredients make a powerful mask.