We all know the struggle of trying to find a prom makeup look. It seems like nothing can be done without breaking your bank account. And then, you think about it and hope for the best because what other option do you have? But, ladies, I am here to tell you that this does not need to be the case! There are so many different makeup looks out there, and they're perfect for any budget or occasion. This blog post will show you some eye-opening prom makeup looks that will meet every girl's needs. We'll even take a look at how much these beauty items cost so you can plan accordingly!
A prom is a unique event that many girls remember for years to come. It's important to feel beautiful and confident on this night, so we've gathered some of the most popular makeup looks in recent years and provided instructions on how you can replicate them yourself with products from your local drugstore. Of course, if you're looking for something simpler than these eye-catching looks, our blog also features some more natural beauty tutorials perfect for any occasion. We hope these posts inspire you to try out new styles and experiment with different colors when choosing your look.
How do eye makeup for prom?
If you're looking for some new inspiration for your prom makeup this year, we've got you covered. Check out these four eye-opening looks for spring.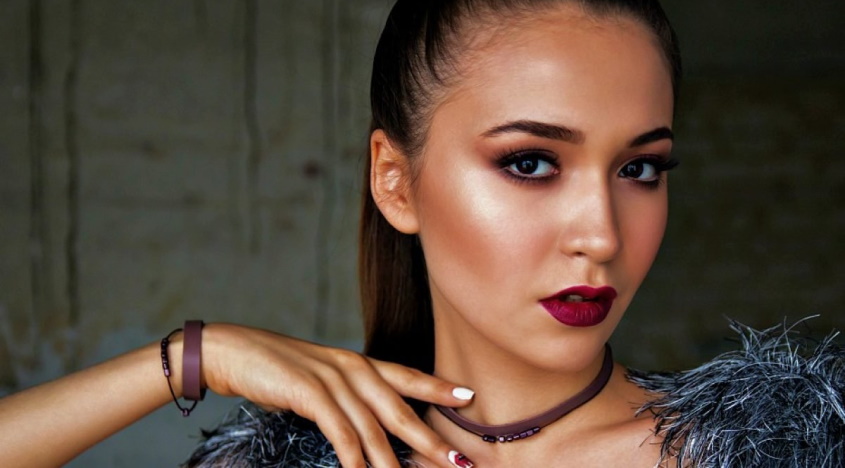 The Natural Look
Keep it simple with this fresh springtime look. First, keep your face clean and clear of any foundation, leaving only the lightest dusting of face powder to minimize shine throughout the night. For eyes, sweep a shimmery white shadow all over your lid, then use a black liquid liner to create an elongated cat-eye shape. Next, enhance the natural beauty of your eyes with a few coats of black mascara. Finally, finish the look with a soft pink lip gloss.
The Classic Smokey Eye
This timeless look is always in style, and it's perfect for prom. To create a classic smokey eye, start by applying a light brown or tan shadow all over your lid. Next, add a darker shadow in the crease of your eye and along the lash line. Finally, blend the two shades to create a soft, smoky effect. Then, add some black eyeliner and lots of black mascara for extra drama.
The Glamorous Retro Look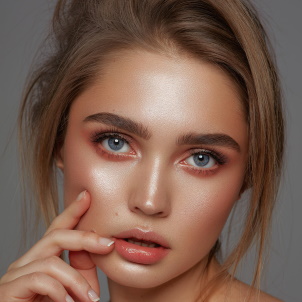 Channel your inner glamour girl with this retro-inspired look. Start with a light foundation and highlighter to give your skin a dewy glow. Next, add some pink blush to your cheeks for a touch of color. For eyes, apply a dark brown or black shadow all over your lid, and then use a shimmery white shadow in the inner corners of your eyes to make them pop. Finally, finish the look with lots of black eyeliner and mascara, and don't forget to add some pink lip gloss!
Eye makeup for prom looks
It's that time of year again – prom season! A time when all young women want to look their best. If you're like most, you'll be searching for the perfect eye makeup look to complete your prom look.
Prom season is right around the corner, and that means it's time to start thinking about your look. If you're looking for something a little more special than your average eyeshadow routine, consider trying out some eye makeup for prom. There are many great options available, and with a little bit of practice, you can create a look that will wow everyone on the dance floor.